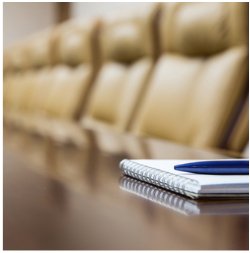 What

Regular Board Meeting

When

9/10/2020, 6:00 PM

–

8:00 PM

Where

CLICK FOR ZOOM ACCESS POSTED CONCURRENT WITH POSTING THE AGENDA...
THIS MEETING WILL BE HELD AS A TELECONFERENCE MEETING VIA ZOOM (Link Provided Below)

CLOSED SESSION - 4:00 P.M. (CLOSED TO THE PUBLIC)


GENERAL SESSION - 6:00 P.M. (OPEN TO THE PUBLIC)

ZOOM LINK:
Meeting ID: 973 5661 8533

Passcode: LEUS
D
NOTICE: REQUESTS FOR PUBLIC COMMENTS MUST BE SUBMITTED IN WRITING VIA EMAIL TO judiel.sanchez@leusd.k12.ca.us
Agendas are posted in advance of meetings and may be viewed online. See link below.