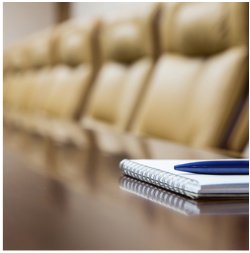 What

Regular Board Meeting (new date)

When

12/10/2019, 6:00 PM

–

8:00 PM

Where

Board Room, 545 Chaney Street, Building B, Lake Elsinore, CA 92530
This regular meeting of the Board was rescheduled from December 12, 2019.

Agendas are posted in advance of meetings and may be viewed online. See link below.
3:00 PM Governing Board Workshop
4:00 PM Closed Session
6:00 PM General Session