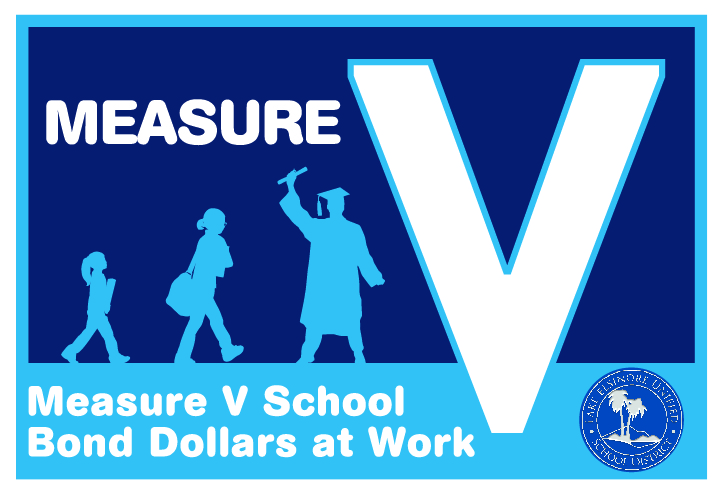 What

Citizens' Oversight Committee meeting

When

4/27/2017, 5:00 PM

–

6:00 PM

Where

Board Room, 545 Chaney Street, Building' B,' Lake Elsinore, CA 92530
The first Citizen's Oversight Committee (COC) is scheduled for Thursday, April 27, 2017...see agenda download below.

...Our first meeting will be a general overview of the responsibilities of the COC in terms of the Bond Program. An individual notebook will be created for committee members. A preliminary three-year project list and a tentative schedule for the first Series A bond issuance will be included. In addition, staff will provide an overview of the "Open Public Meeting Requirements under the Brown Act and California Education Code," as well as the "Robert's Rules of Order."

Moving forward we will be holding COC meetings to review expenditures reports and Measure V Bond projects on a regular recurring basis...If you have questions in regards to your position and responsibilities on the Citizens' Oversight Committee, please reach out to the Facilities & Operations Department at (951) 253-7015.