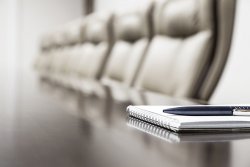 What

Annual Organizational Meeting & Regular Board Meeting

When

12/16/2021, 6:00 PM

–

8:00 PM

Where

Meeting location and schedule to be announced.

CLOSED SESSION - 4:00 P.M. (CLOSED TO THE PUBLIC)
GENERAL SESSION - 6:00 P.M. (OPEN TO THE PUBLIC)

Agendas are posted in advance of meetings and may be viewed online. See link below to view agenda online.